About Us
Kneading Works Massage Therapy
Dorothy Deemer, LMT - Owner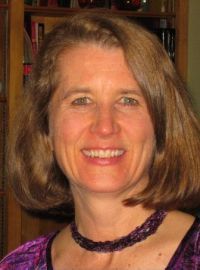 I have successfully worked with a variety of clients, from those who prefer very deep muscle therapy to those to prefer a lighter touch. I have been massaging full-time in private practice since 2002.
I received my Massage Therapy Certification from the Chicago School of Massage Therapy, and my Illinois Massage License is in good standing. Also, I am a Professional Member of the American Massage Therapy Association (AMTA).
Lauren Hutcheons, LMT - Associate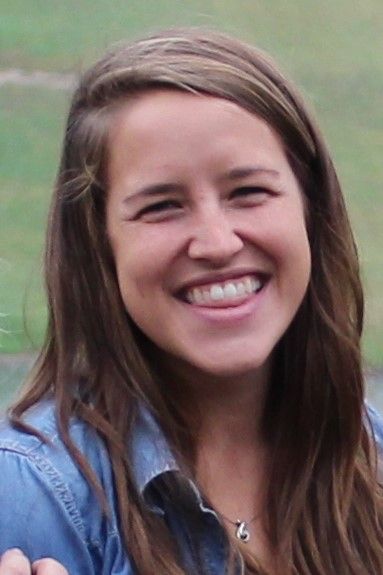 I have learned first-hand how beneficial massage therapy can be for overall wellness. My own experience of receiving massage therapy during a stressful time in life kept me well and I'm passionate about sharing those same benefits with my clients.
I have been a licensed massage therapist since 2014. I have been trained in Swedish Massage, Deep Tissue, and Lymphatic Drainage Technique. I received my training at the College of Lake County in 2013. I would be happy to work with you for your wellness needs.
This past July 2018, I attended a 4-day training class to begin learning about CranioSacral Therapy. I am currently certified under the Upledger Institute in CranioSacral therapy 1 and will continue to pursue more training under this modality in the future.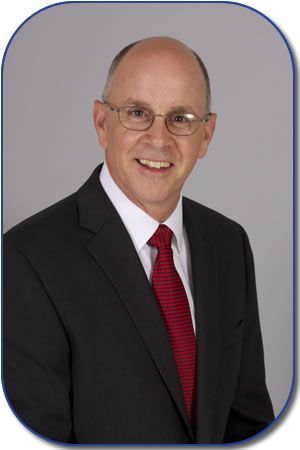 Louie Sharp, Reiki Master - Associate
I have witnessed and seen the effects of the power of healing energy, having worked with clients around the world. Reiki is a powerful healing modality that has great transformational energy to change everything. I started practicing Reiki in 2010 and in 2011 became a Reiki Master.
I studied Reiki under the direct training provided by Bernadette Doran at the Equilibrium Energy Center in Chicago Illinois. There are 3 levels of Reiki training, level 1, level 2 and Master. I started my training with Bernadette in July of 2010 and became a Reiki Master in Oct of 2011
Kneading Works Massage Therapy is located in the Professional office building at 41 E. Main Street, Suite 100, Lake Zurich, IL. This building is located in old downtown Lake Zurich, next to the Lions Den. Downtown Lake Zurich is most convenient to the following communities: Lake Zurich, Hawthorn Woods, Long Grove, Kildeer, Deer Park, Barrington, Wauconda, Vernon Hills, Palatine, Tower Lakes, and Mundelein. But wherever you live, this location is easy to find.
To schedule your massage, go to the "Schedule Appointment" tab and click on the button to go to the online scheduling website. It is really easy.
OR if you prefer, you can call Dorothy to schedule an appointment. 847-602-0793.